Request For Qualifications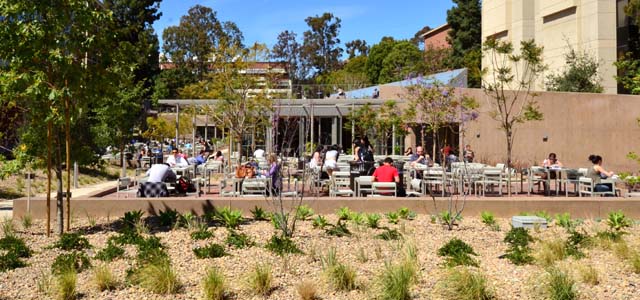 Request For Qualifications
Following are brief descriptions of most but not all projects currently soliciting for design professionals, consultants or construction managers at UCLA, including links to a summary of the RFQ document which may be viewed, saved and printed in Adobe Acrobat Portable Document Format (PDF). Click on Adobe Acrobat Reader to download a copy. For more information on saving and printing files, see Help.

Professionals interested in preparing a submittal can click on the name of each project linked to the RFQ.

To receive Request for Qualifications notifications, please click here for more information: http://www.capitalprograms.ucla.edu/Contracts/Overview#values.